Celebrity Hair Transplant
If you're thinking of getting a hair transplant, you've probably looked at the internet to see who has had it done among celebrities. If you have to consider hair transplant but are undecided, you can relax by looking at the successful transplants of stars.
Many well-known names in the music world, from athletes to movie stars, have had hair transplants, but you may not have noticed. You may be surprised to see the names below. This reaction is proof of how successful the transactions were.
Hair transplantation is not just a cosmetic procedure for famous and rich people. When you start researching, you will discover that these procedures are performed by many clinical and professional surgeons, just like our clinic.
In this way, you will see that it is a process that not only appeals to a specific audience but is now considered normal. So, let's look at the celebrities who have had hair transplants in Turkey and worldwide.
Wayne Rooney Celebrity Hair Transplant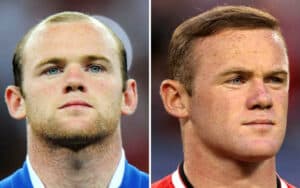 English football star Wayne Rooney may not be the first person to have the procedure, but he was the one who made it a trend. Wayne, who had his first hair transplant in 2011, is known to receive the same treatment at specific intervals. It is normal to have hair transplantation for the second time when it is seen that the hair loss continues and has spread to the scalp.
Wayne shared his images after the hair transplant with the following words:
"I would like to confirm to all my fans that I had a hair transplant. I'm 25 years old, and my hair is falling out; why not? I am thrilled with the current result."
Robbie Williams Celebrity Hair Transplant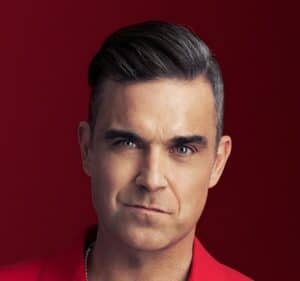 Although Robbie Williams said that he did not need a hair transplant at first, he is among the celebrities who announced that he had the procedure. Williams may have had this procedure done because he was bored, needed, or wanted to strengthen his hair.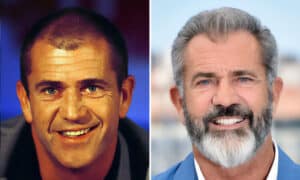 There were rumors of a hair transplant for one of Hollywood's legendary names, movie star Mel Gibson. Hair transplant experts, who have been giving their expert opinions for years, agree that a surgical procedure is performed on Gibson's hair. While we may never know the truth as Gibson hasn't made a yes or no statement about it, we think he has a fantastic hairstyle as an aging man.
Nicolas Cage Celebrity Hair Transplant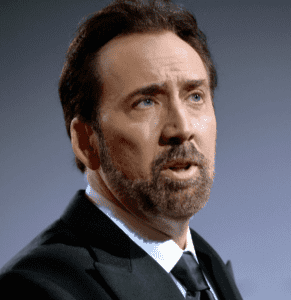 Although there were rumors that Nicolas Cage had a hair transplant in 2011, he did not make a statement. The Hollywood star, who remains a mystery in this regard, has an apparent thickening in his hair, but there is no change in his hairline. You can have a perfect hairline with an FUE type of hair transplant, but it is also a mystery whether Cage had this procedure done.
Elon Musk Celebrity Hair Transplant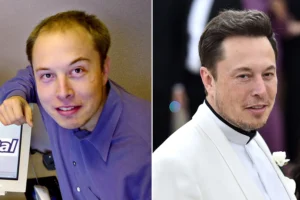 It is estimated that Tesla's founder, famous businessman Elon Musk, spent 20 thousand dollars on hair transplantation.
Tom Hanks Celebrity Hair Transplant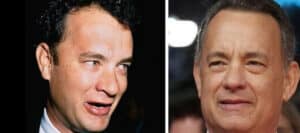 Although the world-famous, almost everyone's favorite Tom Hanks has a high hairline, lately, it is rumored that he has a natural look with a light touch to the front because the sides look more lush and healthy despite the retracted sides.